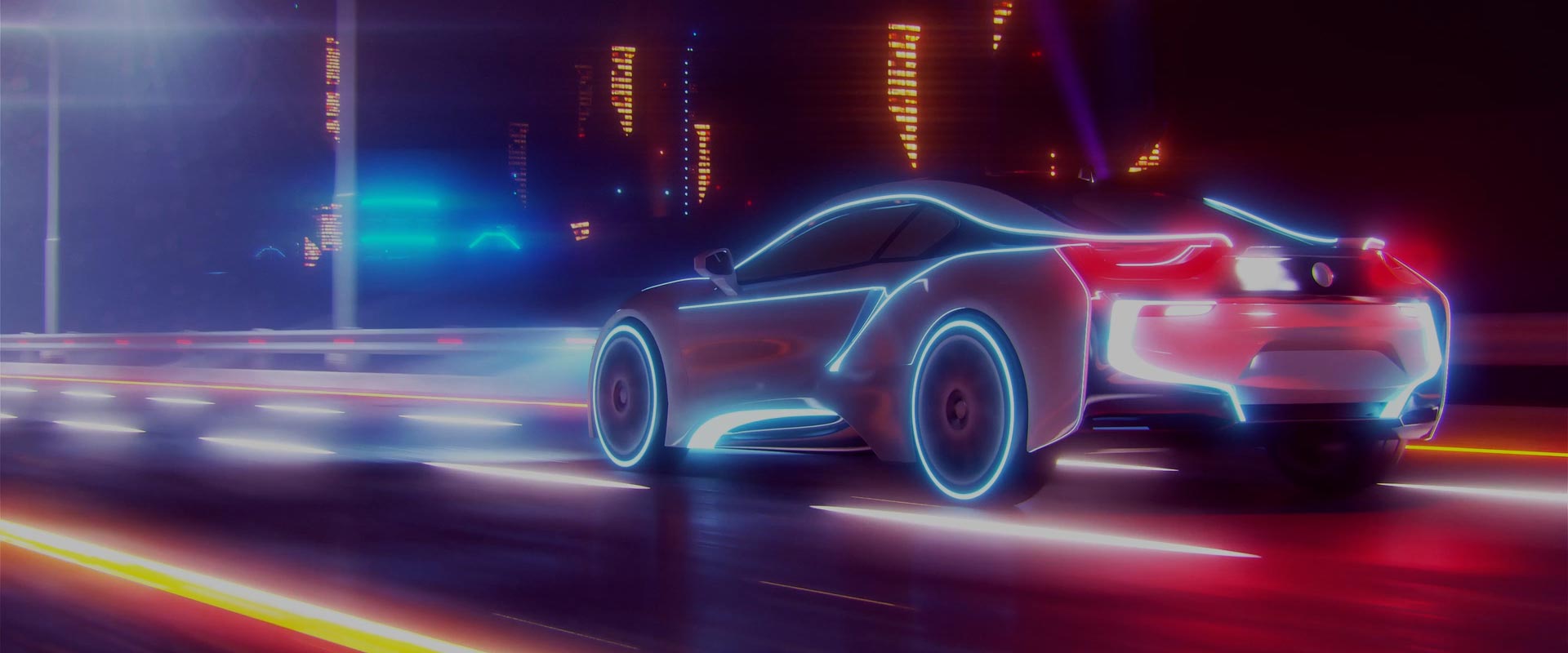 We set high standards for ourselves and this requires us to continue innovating as the industry evolves.  From the computers, cameras, and applications we use we follow industry leaders who are making a difference. Companies like Google, Apple, Adobe, and Wacom continue to lead the technology industry and enhance tools that we use every day. We bring this mindset when working with our clients so we can use the best tools possible for them.
CLIENT BRAND PARTNERSHIPS
While we work on the creative we also advise our client's brand messaging and partnerships. Listed are some of the more notable companies our clients have partnered with.